Baywatch. Enough Said!
The kids are probably either too young to know what on earth you are doing, and older kids will think you are up to date with the latest releases! Either way you can have some fun and a little chuckle on the beach this summer…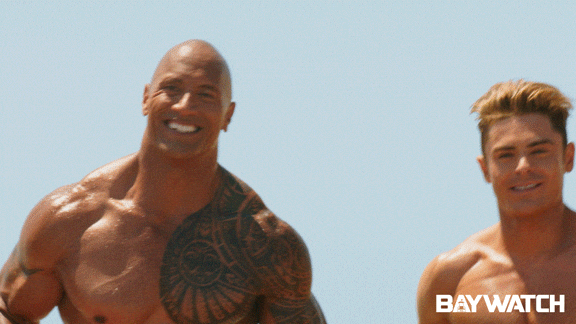 Just look at that Peck!!! I am getting distracted already…
This has to be the ULTIMATE pool float. Move over Unicorn, you are just not cool enough!
---
I would wear this T-shirt at any time of the year! Perfect for the cooler days or if you need to cover up a bit.
---
Looking for a new costume this summer? Look no further! This is sure to get heads turning in a good way!
---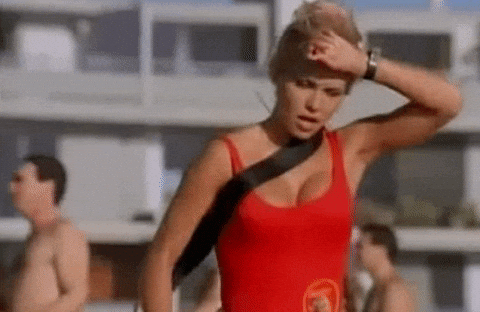 (Credit: GIF's via Giphy)
---
These are swimming trunks! Unfortunately I couldn't find a GIF for them- I was just as disappointed as you!
Only £4 at Asda– it's a shame not to!