Inflatable envy. It's definitely 'a thing'.
Are you ever sat at the edge of a pool or lake just to look over and see someone have THE most AMAZING inflatable ever. I'm normally sat there with my bog standard little ring wondering where on earth they get all of their cool inflatables from.
Look no further- I have done all the hard work for you finding all of the coolest inflatables and where exactly to buy them. Now you will be the person everyone looks at wishing that it was them!
This inflatable island looks incredible! GET IT HERE It even has a cool box holder to you can keep your beers (or, if you must, the kids juice) cold.  With shade to protect you from the belting rays of the sun you can dip your toes into your own cool pool if you don't fancy the call of the open water. Lets face it- 'swimmy' things live in there…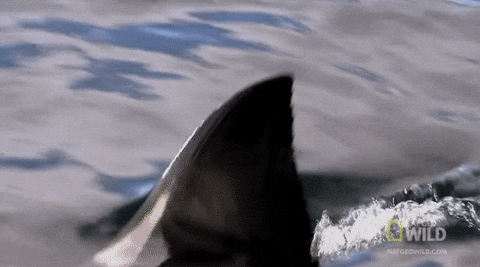 ---
Get your Baywatch on with this Inflatable from Tesco! Well if you are at a beach it would be rude not to! Get your partner to do a little run if you fancy a giggle…
Then again if there are any hunky lifeguards around you might want to ditch the inflatable and just pretend to drown! (You may be questioning the relevance to this post- it's slim, but it is there. I had a nice time finding pictures though!)
---
These would be a sure fire way to turn heads at the pool side- Imagine getting enough pizza slices to make a whole pizza. The kids would be ecstatic! Plus you might actually get to sit on one yourself!
---
If you have kids lets face it, its unlikely that you will actually get to lie on the pool float like this without someone either trying to tip you off or bomb into the water beside you, but you know, you can dream!
---
Move over Khaleesi, with this Dragon inflatable you can be the Ruler of the pool.
---
My kids would LOVE this Inflatable Seesaw. Thats if they can tip me off it to be able to have a go!
---
Now you can enjoy your time by the pool, safe in the knowledge you have the best inflatables going!