Fidget spinning- what the @£%*?!
This was Pretty much my initial reaction. What, something you just spin?!  What does it do? Why would you want to? What do you get out of it? Who has the time?
Its a metal (or plastic) gadget that has a ball baring in the centre which allows the outside to spin. They are about the size of a Wagon Wheel or the top of a pint glass, with two, three or four prongs to rotate.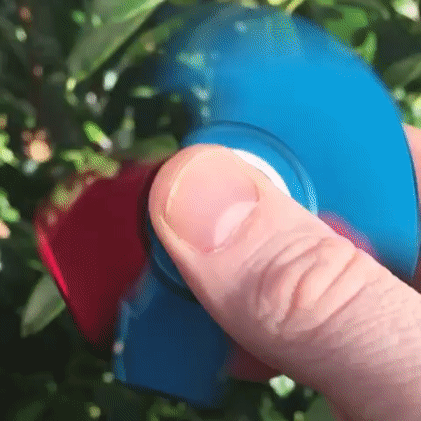 Amazingly they are not marketed as a toy. They are designed to keep the part of your brain that gets bored busy. Targeted to stress relieve, relax and entertain they are for kids and adults alike (even the odd cat) with a specific target for those who have ADHD.
As a parent you may be thinking who has time to get bored? Between school runs, washing, cleaning cooking and work. Well, it turn out you should make time. They are for stress relief as much as entertainment. And lets face it- if you have kids, your stress levels tend to be through the roof.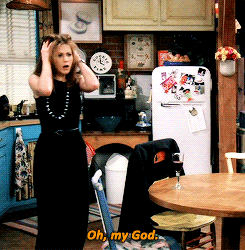 Kids are loving them, Hatchimal style, although these are at least cheaper, coming in from just 99p for the cheapest and more readily available- Hurrah! Something you can actually get your hands on!
BUY THEM HERE and enjoy the stress relief!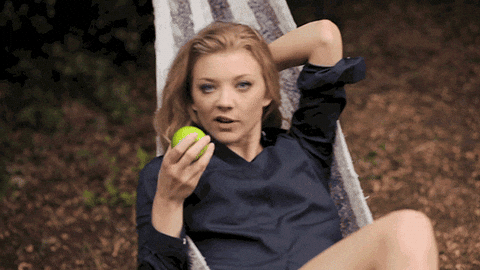 (GIF's Via: Giphy)